Toyota Supra for lease
MIAMI, THE ALL NEW TOYOTA SUPRA IS HERE
We've waited over 20 years for a new Supra, and it's finally here. We couldn't be more excited and proud to be Miami's go-to dealership for the Toyota Supra.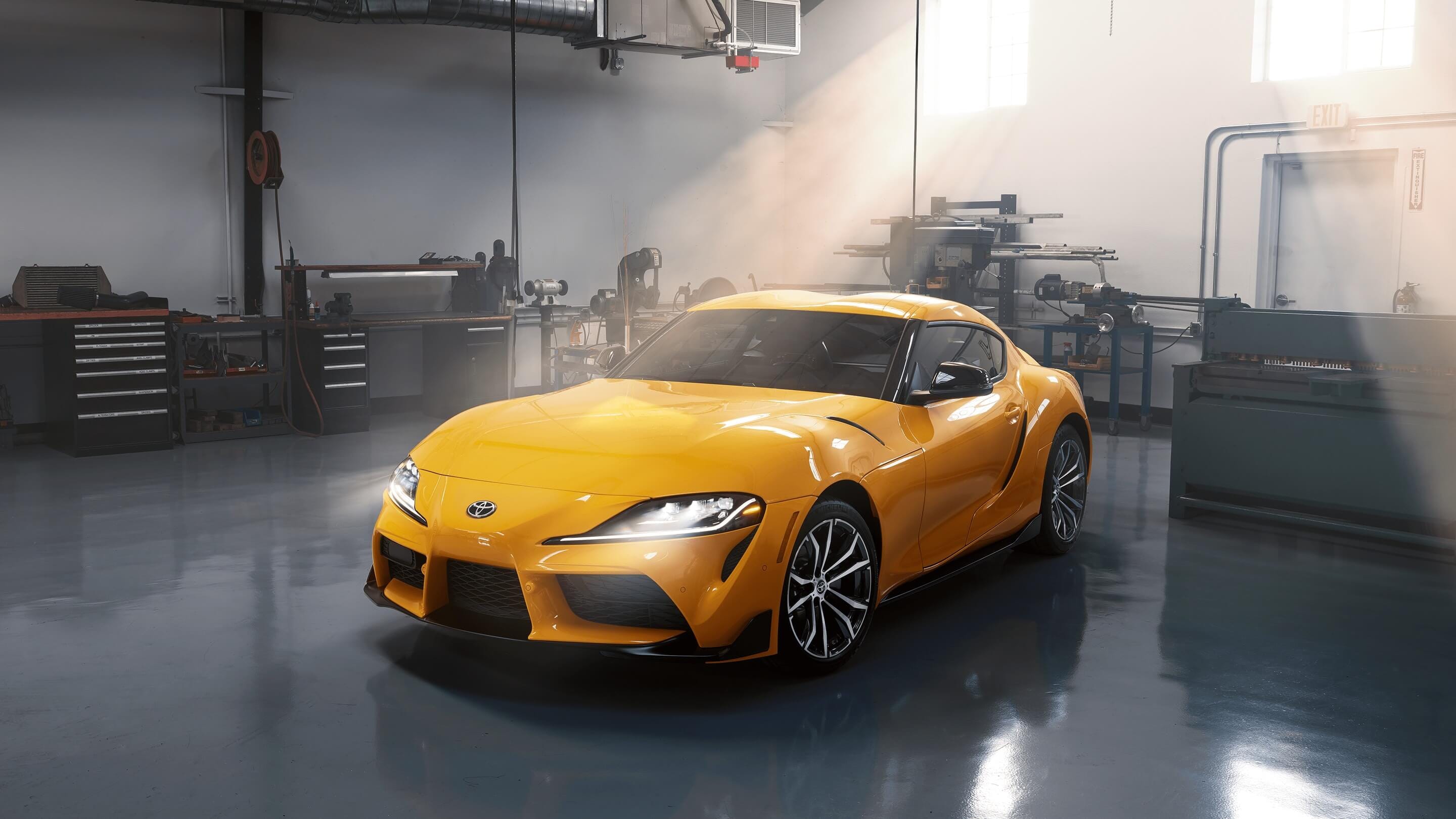 Powering the All-New Toyota Supra is a 3.0-liter twin-scroll turbo six that will produce 335 hp and 365 lb-ft of torque. An engine that will take the Supra to 60 mpg in an impressive 4.1 seconds. Heavy torque kicks in right from the bottom of the RPM thanks to a combination of efforts from the turbo, direct fuel injection, and continuously variable timing on the intake and exhaust camshafts.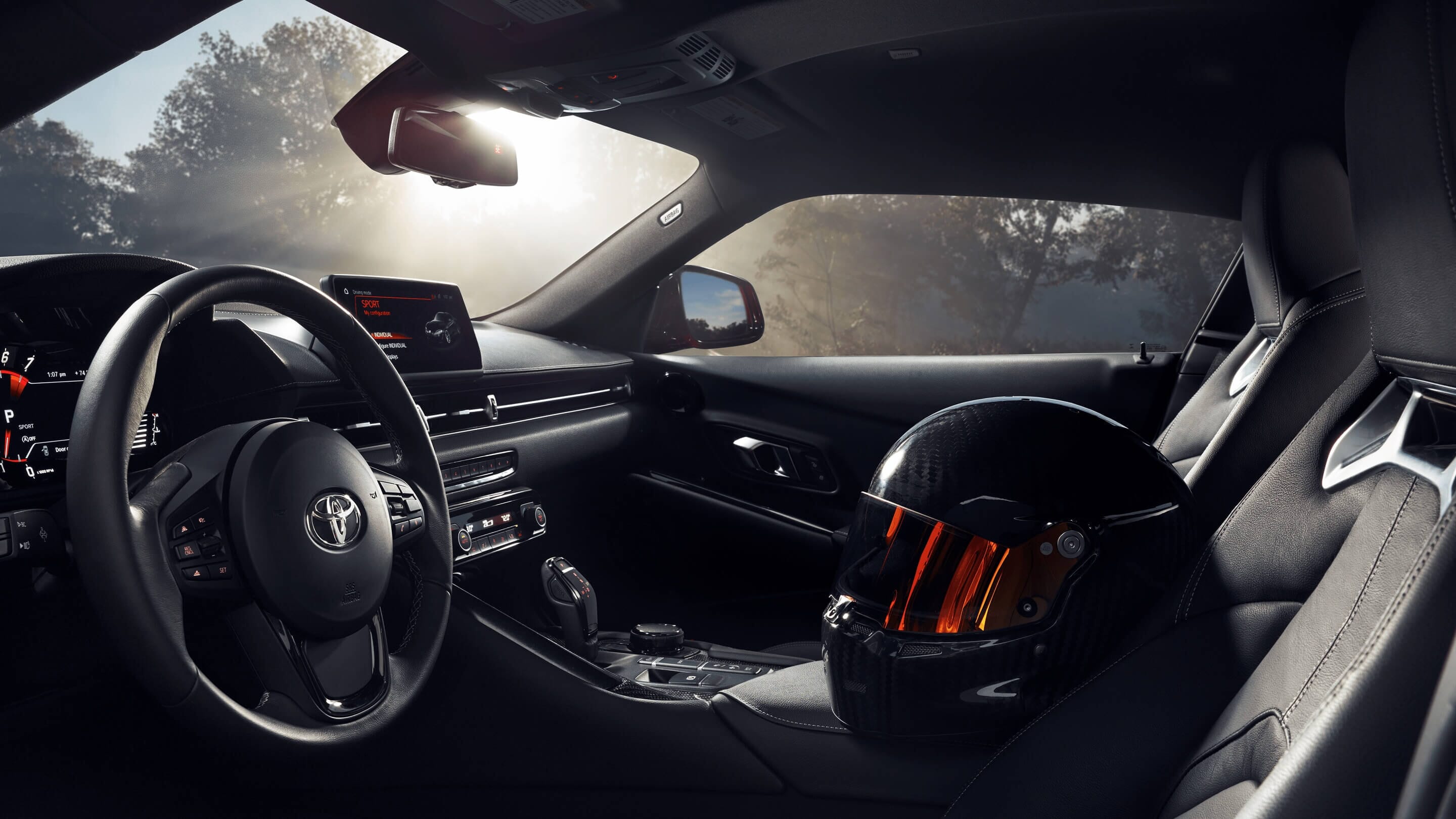 The 2020 Toyota Supra comes standard with 4-piston Brembo calipers and 13.7-in. front rotors. These large front rotors will prevent any kind of brake fading from happening, ensuring a safe and fun driving experience every time.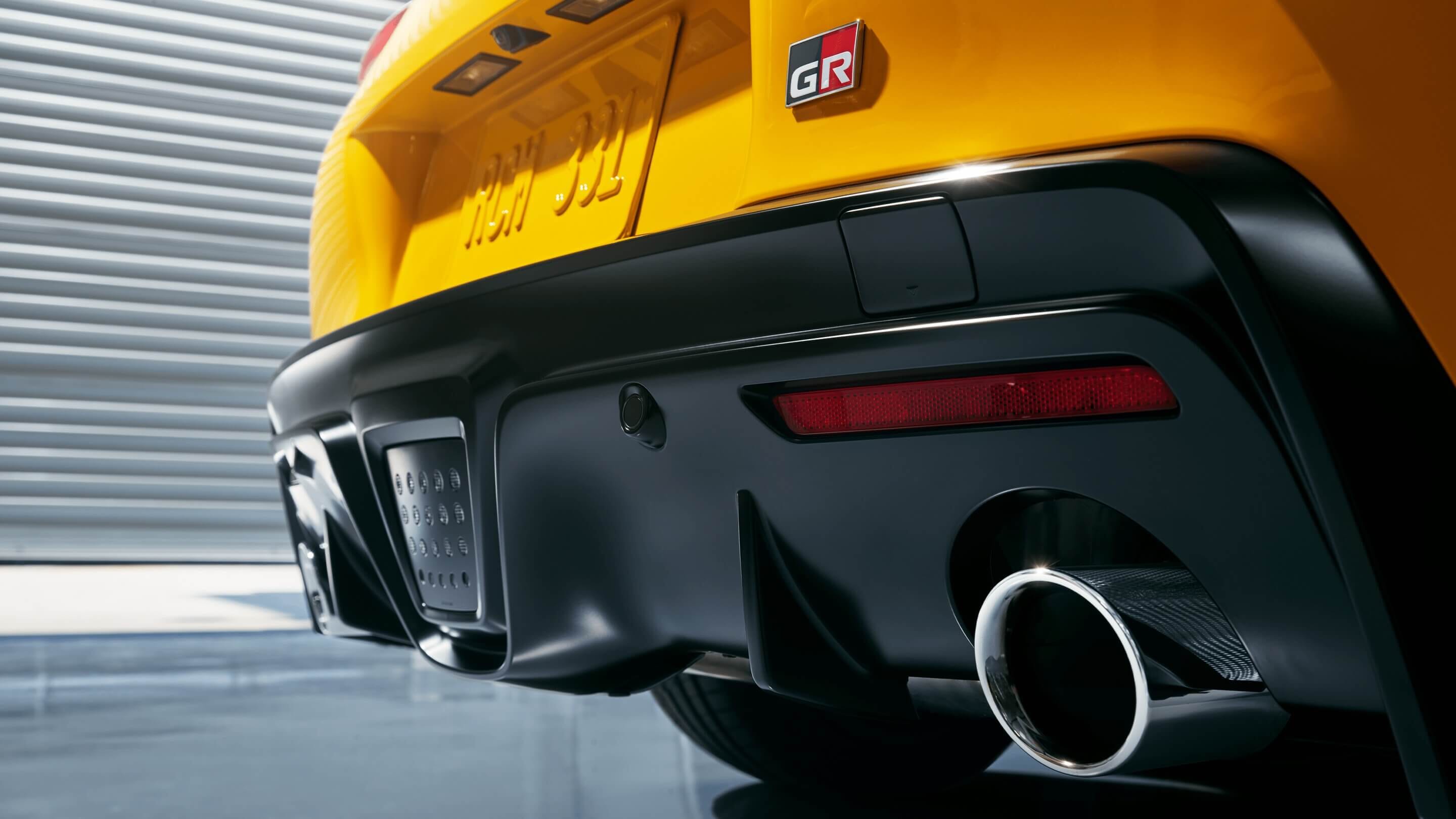 19-inch forged alloy wheels come standard on every Supra. To ensure maximum grip, the Supra is fitted with 275/35R19 tires in the rear, and 255/35R19 tires in the front. It even comes with Michelin Pilot Super Sports as the standard tire.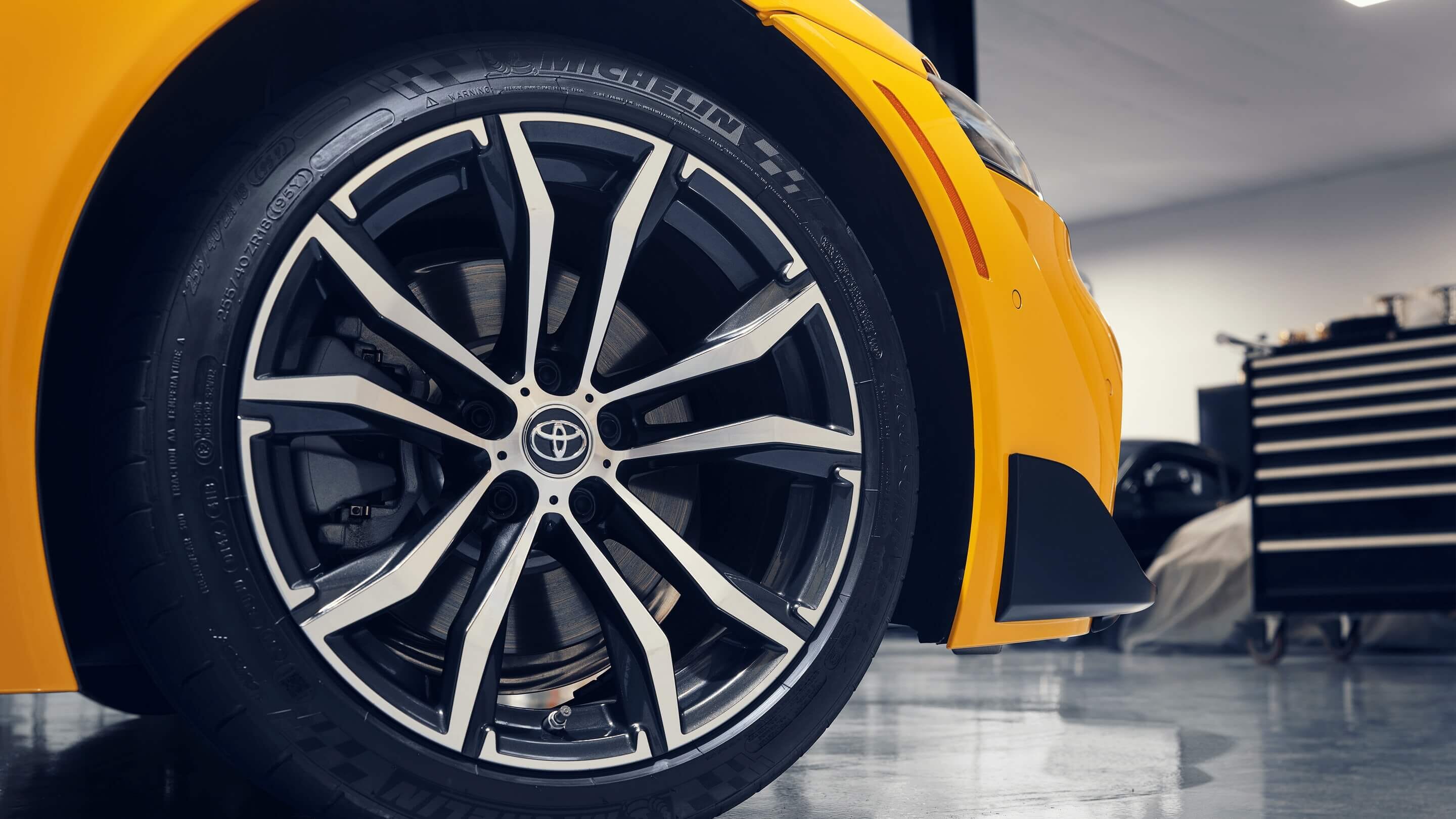 2020 Toyota Supra Standard Options
Every 2020 Toyota Supra 3.0 comes standard with:
● 6.5-inch display screen with Bluetooth and USB
● Faux-suede power seats with memory
● Forward-collision warning and automated emergency braking
● Automatic high-beams
● Dual-zone automatic climate control
● Adaptive dampers
● Rain-sensing wipers
● Keyless entry and push-button start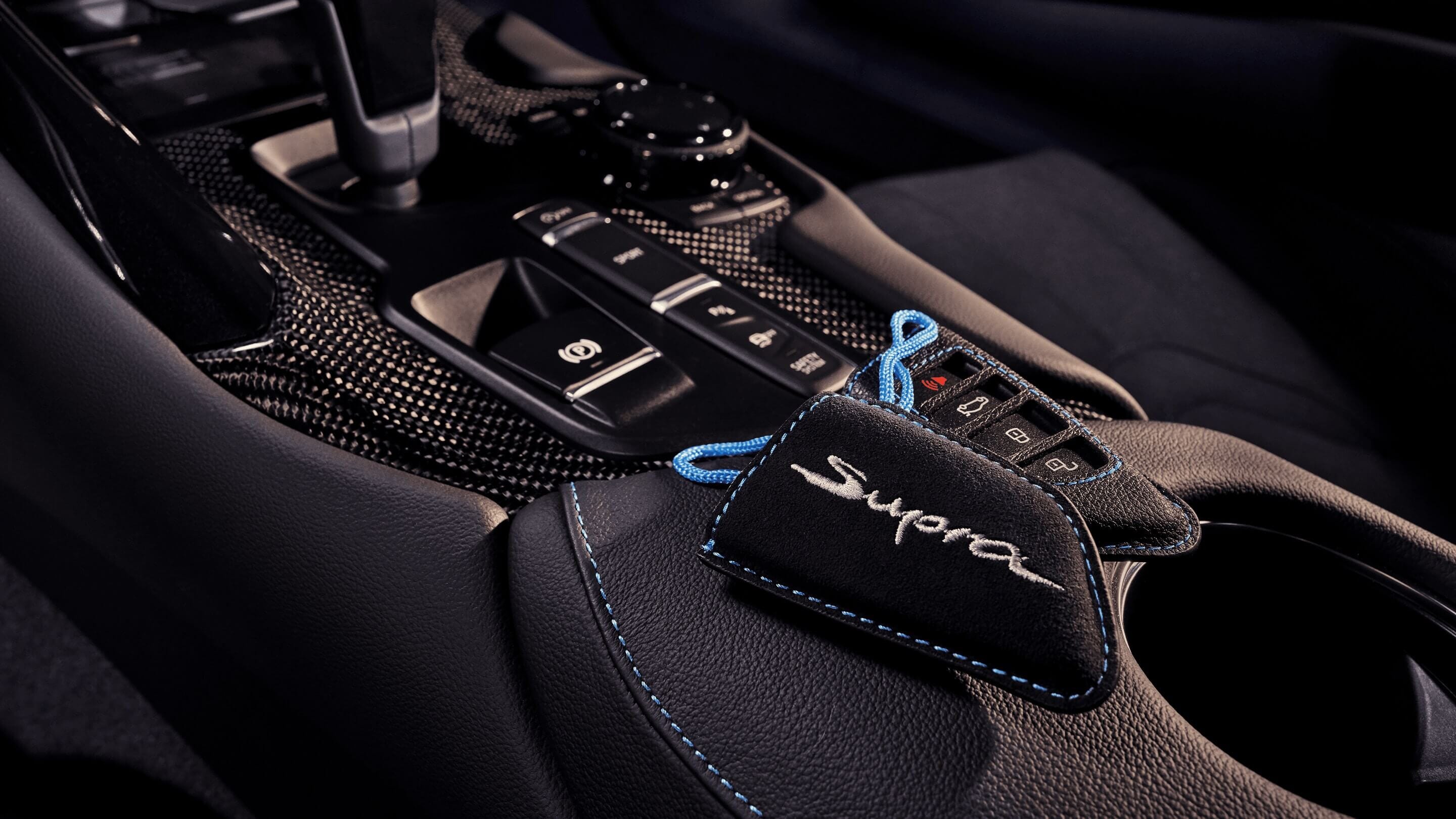 2020 Toyota Supra 3.0 Premium Options
When you upgrade to a 3.0 Premium Supra you get:
● 8.8-inch touchscreen with navigation and Apple CarPlay
● 12-speaker JBL audio system
● Head-up display
● Heated leather seats