MIAMI'S #1 TOYOTA SERVICE CENTER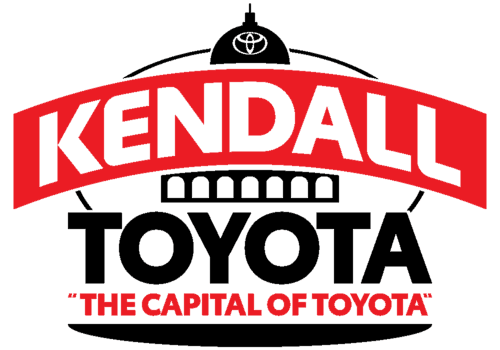 Best, Fast, Friendly Auto Service
Service now open extend hours!
| | |
| --- | --- |
| Monday | 7:00 AM–8:00 PM |
| Tuesday | 7:00 AM–8:00 PM |
| Wednesday | 7:00 AM–8:00 PM |
| Thursday | 7:00 AM–8:00 PM |
| Friday | 7:00 AM–8:00 PM |
| Saturday | 7:00 AM–6:00 PM |
| Sunday | 8:00 AM–3:00 PM |
Best Value
Get the best value auto service in Miami at Kendall Toyota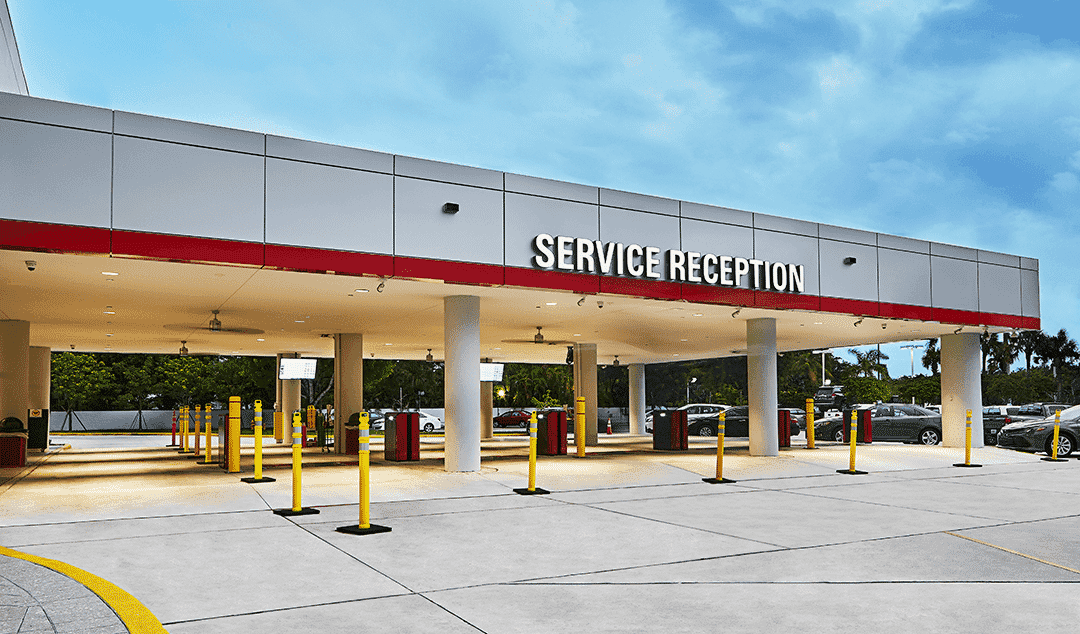 Nobody keeps your Toyota running in top Toyota shape better than Kendall Toyota!
Our service department in Miami is committed to providing the care and expert service that our guests come to trust with affordable and competitive prices. Our Toyota-trained technicians have spent thousands of hours understanding each and every Toyota vehicle and use only Genuine Toyota parts to service and repair your Toyota. Kendall Toyota has expert technicians on staff to handle your repair needs as in oil changes, tire rotations, battery replacement, brake repairs and all other Toyota Factory Scheduled Maintenance. Our Kendall Toyota team is here to provide you with the best, fast, and friendly service!
Fast Service
Toyota Express Maintenance done right and on time
Oil & Filter Change
Engine oil is vital to your Toyota's well-being. Oil reduces friction between moving parts and helps remove heat from the engine. With Toyota auto service, we drain and refill your Toyota with factory-recommended oil, replace the oil filter and reset the maintenance indicator light.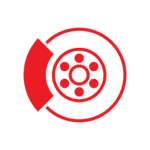 Brake Inspection
As far as your Toyota's safety systems go, the brake system is one of the most important. From brake pads to calipers, rotors, drums and shoes, Genuine Toyota brake components help provide safety and durability.Our Toyota Service Center is committed to your vehicle's performance. When the time comes for your brakes to be replaced, make Kendall Toyota your first and only stop.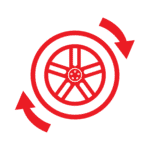 Tire Rotation
Tires play an important role in your vehicle's handling performance, driving comfort and fuel efficiency. Our tire rotation service helps to ensure that your tires wear evenly, helping prolong their useful life.
Multi-Point Inspection
Regular maintenance is so essential to keep your wheels moving and proper maintenance helps your Toyota last longer and deliver more dependable, economical performance. With our multi-point inspection, we check your Toyota's fluids and perform a visual check of all major systems to keep you safe on Miami's streets.
Fluid Inspection
During the multi-point inspection, all of your fluids (coolant, brake, power steering, windshield washer and transmission) will be checked and replenished at no additional charge.
• Oil & Filter Change
• Toyota Express Service
• Brake Service
• Cabin Filter
• Coolant Flush
• Electrical Service
• Engine Diagnostics
• Exhaust Repair
• Filter Replacement
• Headlight Restoration
• Multi-Point Inspection
• Paint and Body Repair
• Paintless Dent Repair
• Scheduled Maintenance
• Suspension Service
• Tire Balance
• Tire Installation
• Tire Rotation
• Tire Sales
• Transmission Flush
• Wheel Alignment
• Window Tinting
• Wiper Blade Replacement
• Much More!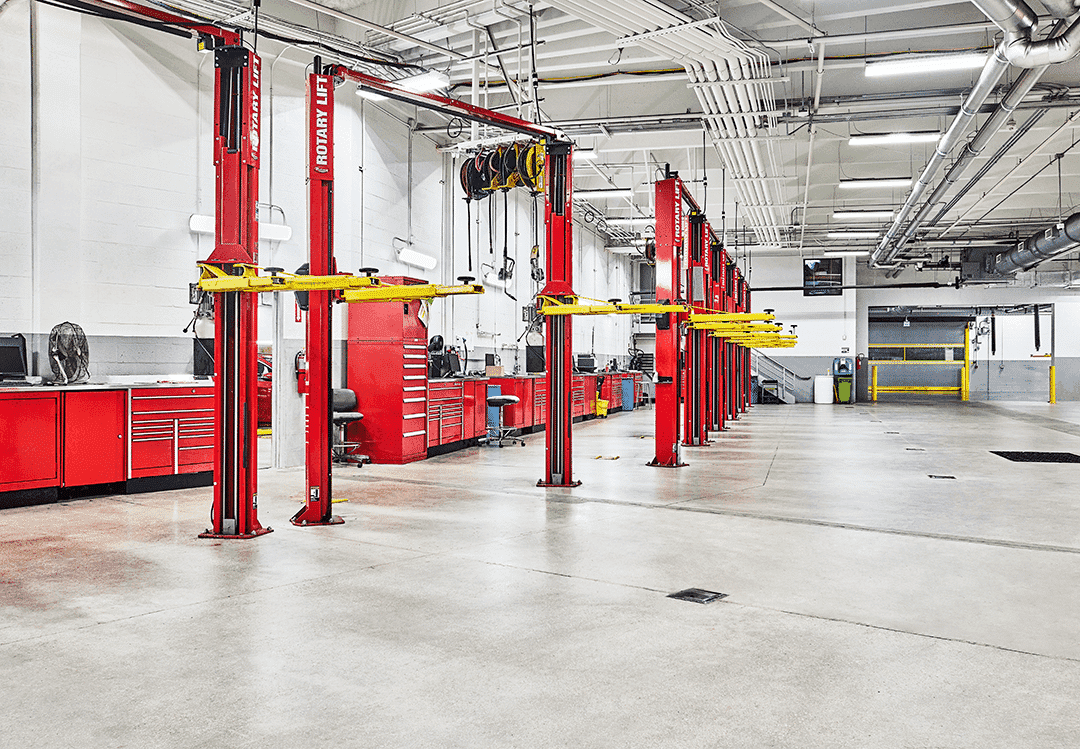 Fast service to keep you moving
Kendall Toyota is the perfect stop to service your car in Miami with our dedicated and professional staff no matter what Toyota auto service you are in need of. Proper service is crucial to keeping your car in the best condition possible. Just like us, we understand that your schedule can be busy. When you arrive with your vehicle for your Toyota auto service, our friendly staff will immediately welcome you and will help you get in and out fast. All at the right price and the best value. Our Toyota Express Maintenance services offers everything to keep your car moving including oil and filter change, brake inspection, tire rotation, fluids inspected and replenished, and a multipoint vehicle inspection.
If you are in need of a speedy auto service, schedule your appointment today at Kendall Toyota!
Friendly Staff
Pay less. Smile more! Meet the friendliest auto service team in Miami!

HENRY PINILLOS
Kendall Toyota
Service Director

ARTURO ALBERTO CASTILLO
Kendall Toyota
Service Advisor

GILBERTO CASTRO
Kendall Toyota
Service Advisor

GIOVANNA MARIA LONDONO
Kendall Toyota
Service Advisor

HAROLD ROSALES
Kendall Toyota
Service Advisor

JAVIER JULIO RUGGIERO
Kendall Toyota
Service Advisor

JESSI ANTONIO RIOS
Kendall Toyota
Service Advisor

JUAN C MINAYA
Kendall Toyota
Service Advisor

KARLA MASSIEL RODRIGUEZ
Kendall Toyota
Service Advisor

RONNIE BRIAN JONES
Kendall Toyota
Service Advisor

ROSA FERNANDEZ
Kendall Toyota
Service Advisor
YANELIS MORALES
Kendall Toyota
Service Advisor

YEILY DIAZ VIERA
Kendall Toyota
Service Advisor
We love our customers dearly.
But handshakes, hugs, besitos and abrazos will have to wait.
The safety of our customers and staff is our top priority.