Toyota sponsors 2020 VMA drive-in.
MTV's VMA 2020 drive-in version thanks to Toyota.
Maluma kicks off MTV's Video Music Awards with his performance of his newest single "Hawái".The artist performed from the stage and sang to an audience of Toyota cars, where attendees sat or safely danced just outside the vehicle.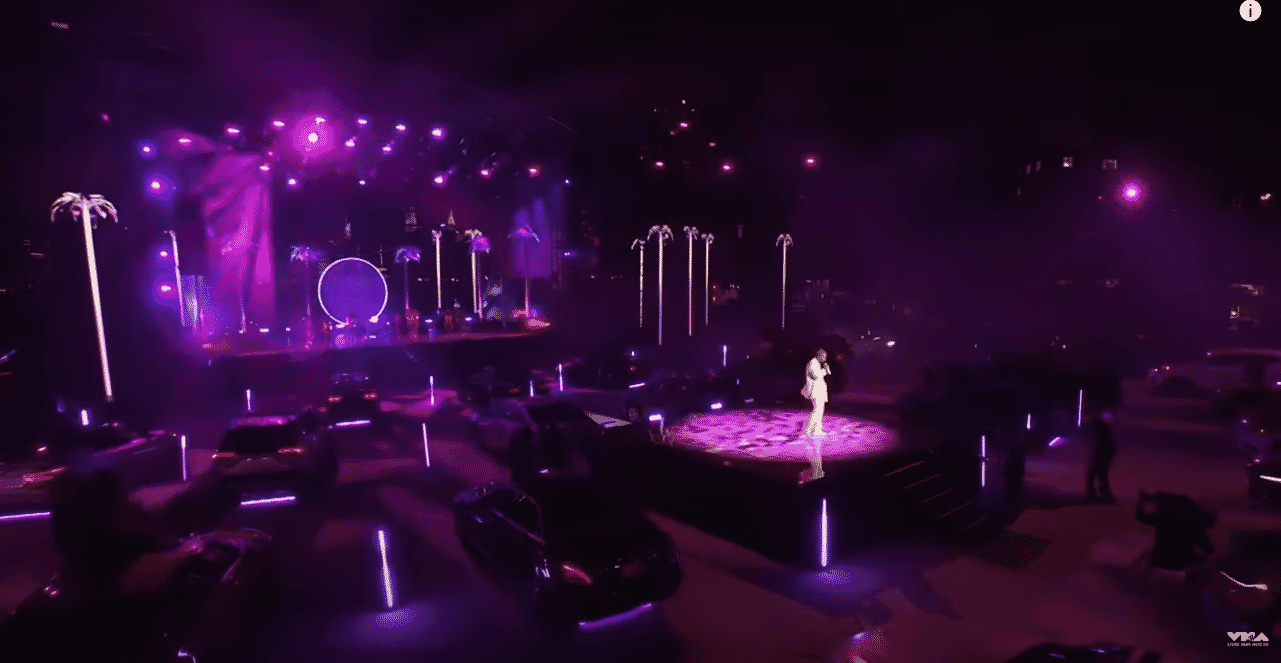 Toyota gave the opportunity for fans to participate in the crowd as a drive-in concert not only with Maluma, but also with Latin American boy band, CNCO.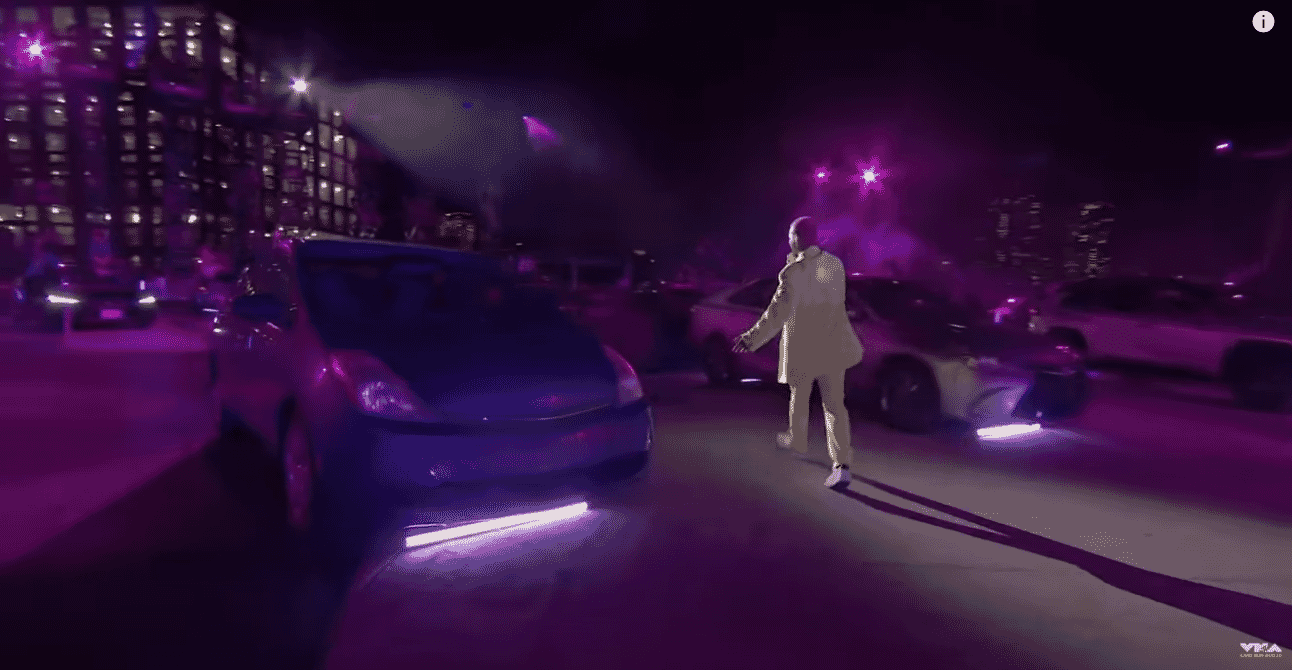 CNCO's performance wrapped up by jumping on a Toyota and each band member dancing on their own vehicle.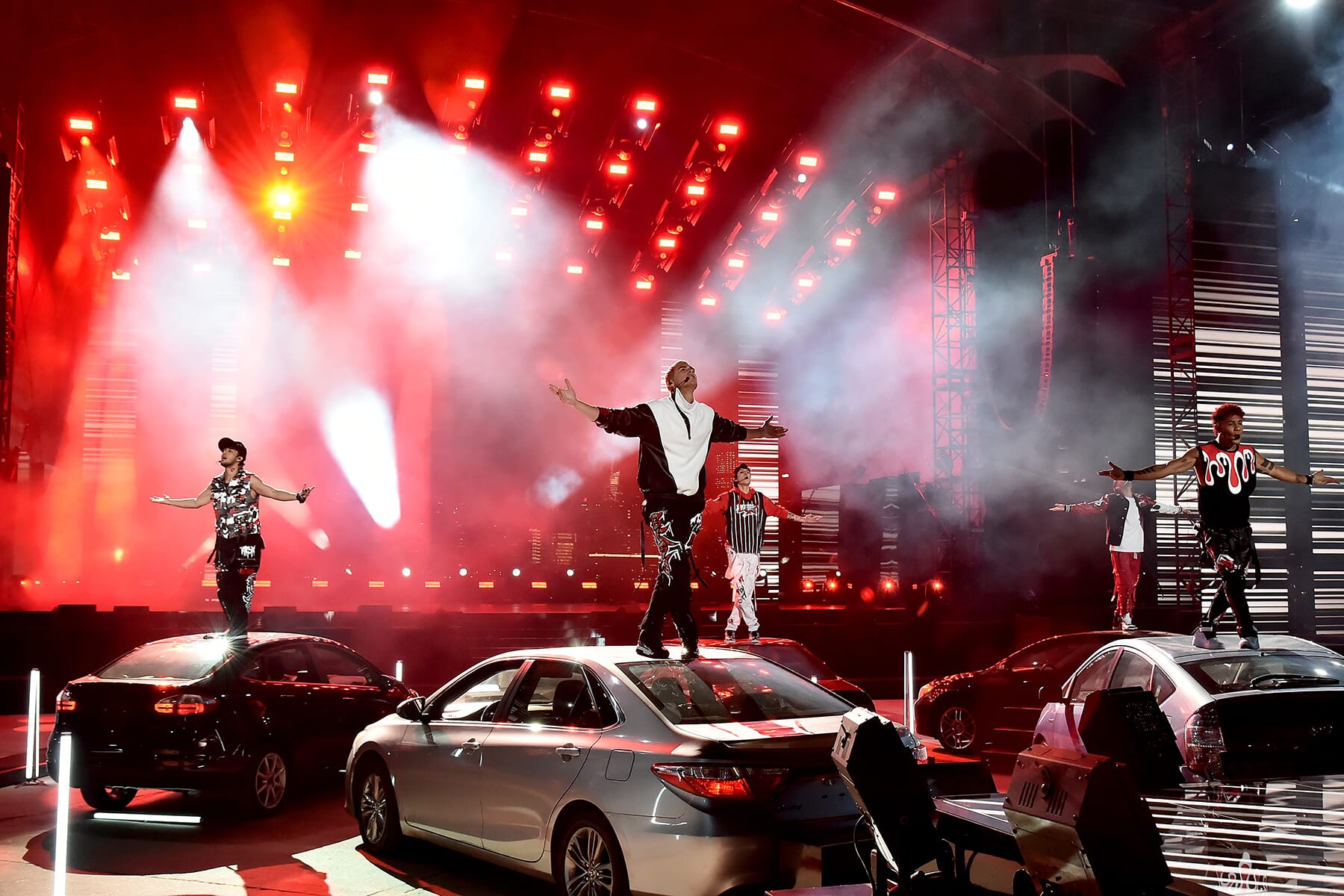 Click here to check out Toyota's feature in CNCO's performance.