We are your Toyota dealer near West Miami
Nestled just east of the Palmetto Expressway and west of Coral Gables, sits the small city of West Miami. Some might argue West Miami is located in the heart of Miami, not far from Little Havana, Flagler Street, and other famous neighborhoods.
This prime location is also close to some of Miami's major highways including the Dolphin Expressway and Palmetto Expressway. Kendall Toyota is just a short 13 minute drive straight down the Palmetto, extremely easy to get to. West Miami residents love their Toyota vehicles and want to maintain them, and Kendall Toyota is ready to help!
Used Cars near West Miami
Though Kendall Toyota is known for our large selection of new Toyota vehicles, our used car inventory is just as impressive. In addition to used Toyota vehicles and Toyota certified pre-owned vehicles, Kendall Toyota has a large inventory of cars from all makes and models. If you're looking for anything from a Honda Civic, to a Hyundai Santa Fe, or even a BMW 5 Series, we probably have it! We receive used cars every day and purchase some as well from potential customers. If you have a car you'd like to sell, bring it to us! We buy all makes and models, even if you don't buy a car from us.
New Toyota Research
If you're still in the research process, we have a few helpful tools and tips for you! Our website is full of information about every Toyota model, just visit our model showroom and click on the model you're interested in. From there, you'll be taken to that model's specific page full of details including some pricing information. But if you're looking for more accurate pricing, call us and one of our online sales associates can help you without having to leave your home.
Test Drive a Car near West Miami
The most important part of car research is the test drive. You will never know how the car works and drives without examining it in person first. In the end, the most important thing to us is our customers' satisfaction with their vehicle. That is why we can't stress enough how important it is for you to test drive the vehicle you want first before purchasing it. If you don't end up liking the car you originally wanted, our team of sales experts will use their knowledge of Toyota vehicles and help you find the right Toyota for you.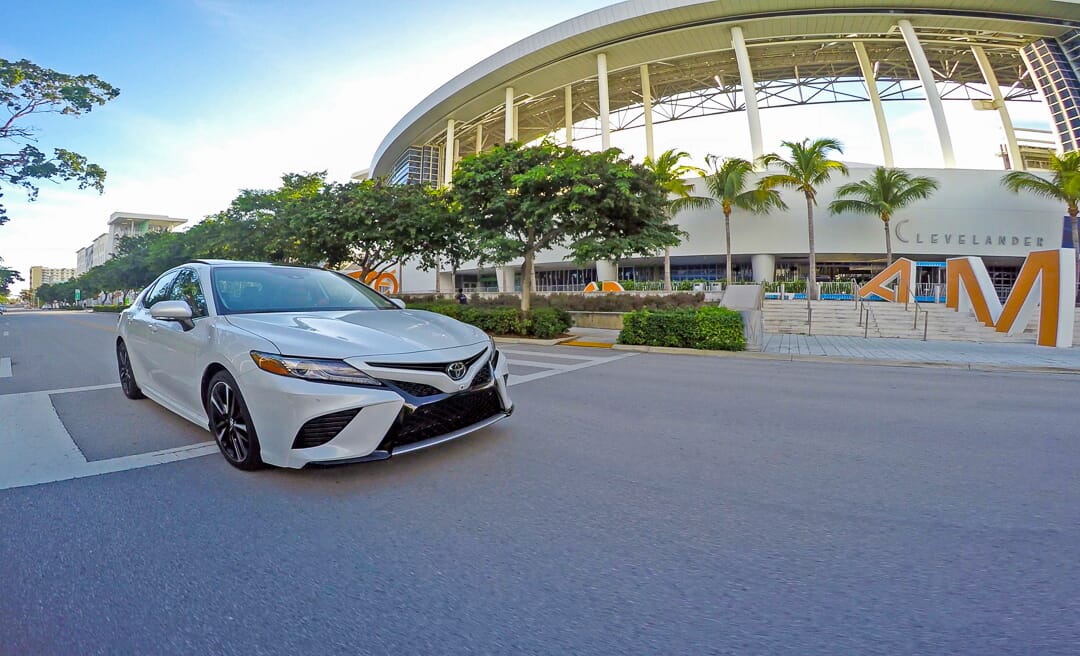 Service your Car near West Miami, FL
Make sure to schedule your service appointments regularly and follow your vehicle's maintenance schedule. We want your car to last for a while with no issues, whether you bought it from our store or not. Our team of factory-trained, ASE-certified technicians can work on just about any make or model. Use our online scheduling service or call us to book your service appointment with one of the most efficient service centers around, the Kendall Toyota service department.