Marion's Surprise: A New 2015 Toyota Yaris
When my wife moved from Germany to the United States in 2012 she left behind her beloved red Toyota Yaris. This car really was the cat's meow to her. Since I have been a Toyota mechanic since 1989 I can relate to the feelings she had towards her Yaris. I kept thinking to myself, did I finally meet a woman who is beautiful, funny, and knows a thing or two about cars?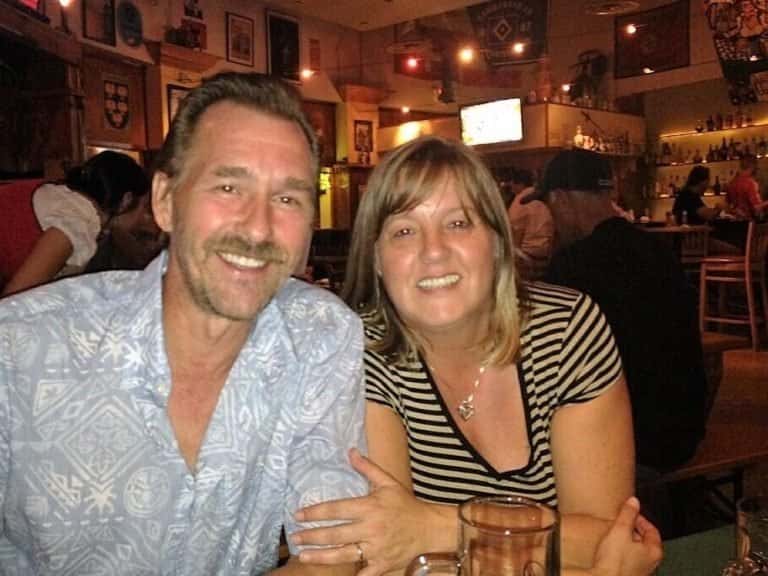 My wife, Marion, owned two Volkswagens as her first cars; first a Golf and then a Beetle. In the early 90's she made the wise decision to switch over to the Toyota world and purchased a Toyota Starlet. From that day on my wife claims she never had car problems again.
It took about thirteen years before the Starlet was ready to be retired. Marion's next purchase was her executive style red Toyota Yaris that she loved even more than her Starlet. Clearly Marion had a "type" of car she desired; small, inexpensive, and sporty. When I originally met my wife in 2011 she was visiting from Germany. By 2012 she had moved here and things were taking off in our relationship together. As excited as we both were to have each other's company the move from Germany meant a break up with her Yaris. Although Marion missed her car dearly she is never one to complain. I own a small collection of vehicles so it made the most sense for her to drive one of those when she moved here. I have never heard Marion ask for a new car but I have known that since she came here she has longed for her Yaris back.
My wife is extremely down to earth and is the type of person who can window shop for hours and not buy herself anything. This is one of the many reasons Marion is my special person. With summer sneaking up on us and great sales happening at Kendall Toyota, I knew just the perfect surprise for my wife. I wandered over to the sales department and found a 2015 Toyota Yaris with only 20,000 miles. The Yaris has all the bells and whistles Marion deserves. I quickly purchased the vehicle and headed home to surprise my dear Marion with her new Toyota Yaris.
When I pulled into the driveway with her new car the look on her face was priceless.
She did not have to say a word for me to know how special her new car was to her. Marion lived in Germany all of her life and came from a small town. Being able to surprise her with the Yaris was almost like comforting her with a little piece of her hometown. Even though a car is a materialistic item it is a piece of machinery we use every day and spend time in. It is important to be comfortable, safe, and enjoy what you drive. Giving back to those we love and showing appreciation for one another is a staple to a happy life.
Want to surprise your wife with a new car? Contact Kendall Toyota today.