Highline Vehicles for Sale in Miami, FL

Kendall Toyota is your home for Highline Pre-Owned Vehicles.
Now, you can lease a pre-owned luxury vehicle for less than you can buy one. Juan Cabrera, the Kendall Toyota highline specialist can get you into the Highline Vehicle you are looking for, even if you don't see it here!
Contact Juan Cabrera and let him help you get into the luxury vehicle of your choice!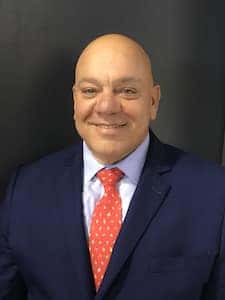 Juan Cabrera
Highline Vehicle Specialist