ALL-NEW 2021 TOYOTA SIENNA. IT'S NOT A NORMAL VAN. ITS A COOL VAN.
You're not a normal family, you're a cool family.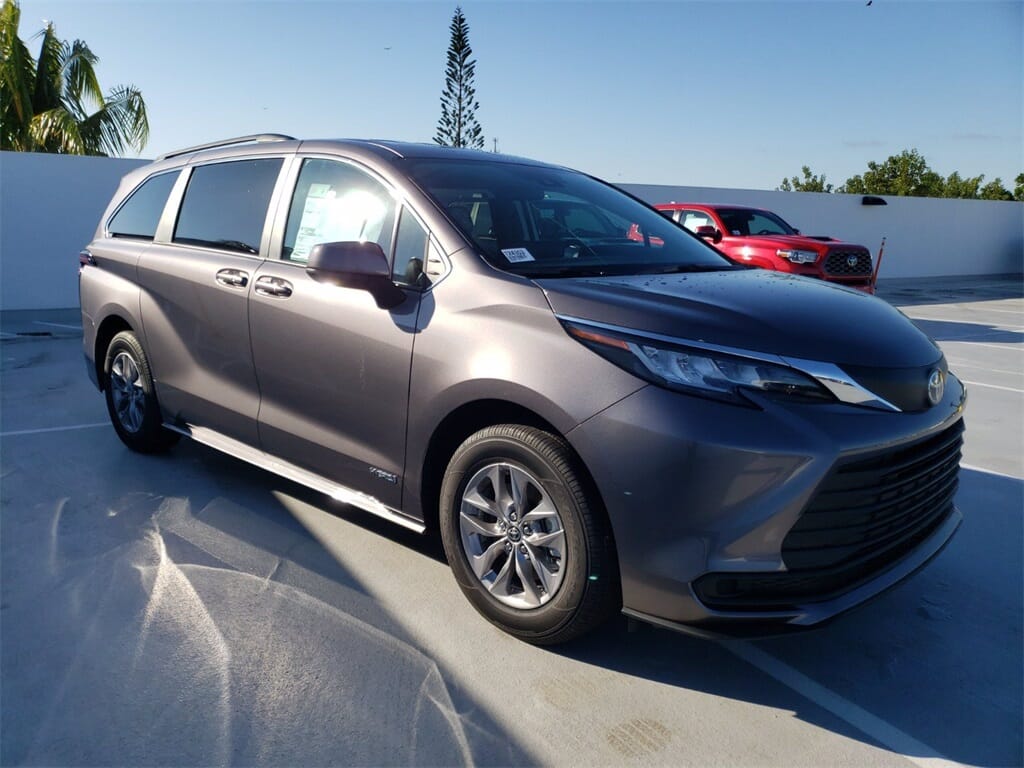 Do you and your family find yourselves this year taking more drives through the Miami streets just because? The new 2021 Toyota Sienna has got you covered with great fuel economy.
The ALL-NEW 2021 Toyota Sienna is here with a complete new foundation from the ground up. The outside structure is sculpted more like the new 2021 Venza. The design portrays a speedy and confident look. Just like the third generation, Toyota is also always keeping your family in mind. The new Sienna is equipped with all Toyota Safety Sense features including 10 airbags throughout the minivan, lane departure alert, and much more. This family car also comes with convenience from the front to the back of the vehicle. It includes 7 USBS (no more fighting over the phone charger), 3rd row seats, digital rearview mirror and much more. The new Sienna also entails 3500 lbs towing capacity, so you can bring more with you on your next Miami adventure.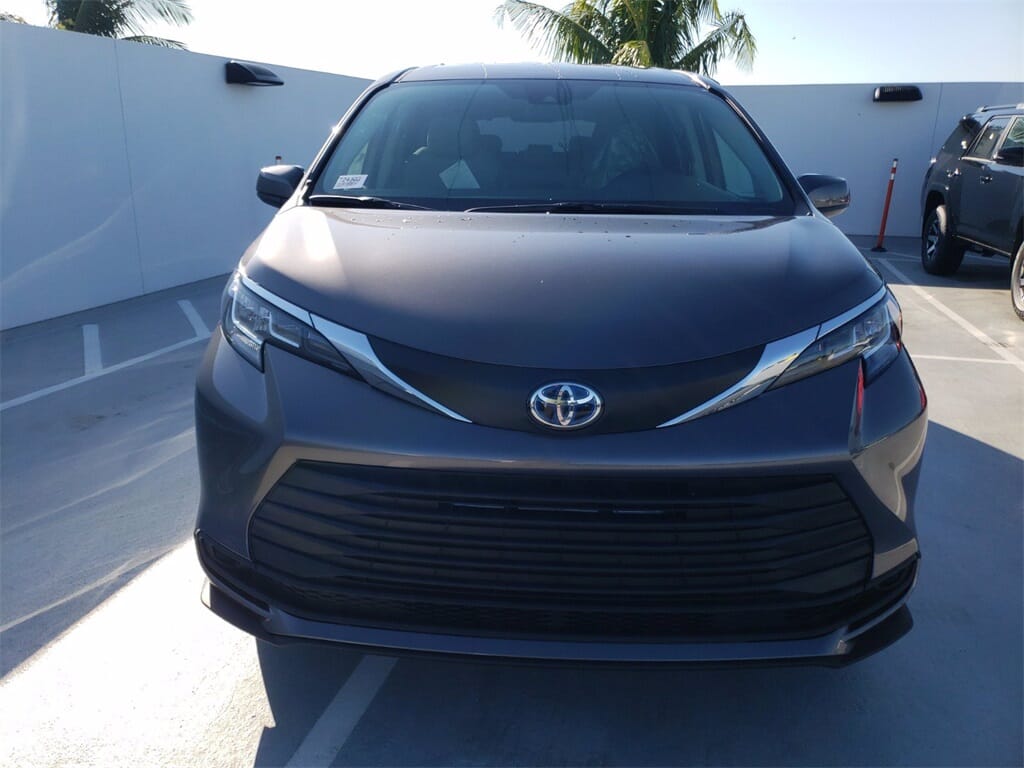 We've all been there- driving down Miami's busiest streets looking for the closest gas station while trying not dig too deep into our pockets. We hate that too. So why not explore the newest Family Green Car of the Year™? Yep- you heard right! The 2021 Toyota Sienna is now the Family Green Car of the Year thanks to winning that category in the 2021 Green Car Awards™. Toyota wanted every model of this Sienna to be environmentally friendly making all of them Hybrids. Toyota's have been producing hybrids for 20 years now. Hybrids are very popular as they save gas by their power sources being divided between gas and electricity. However, any driver will feel the acceleration with very little sound.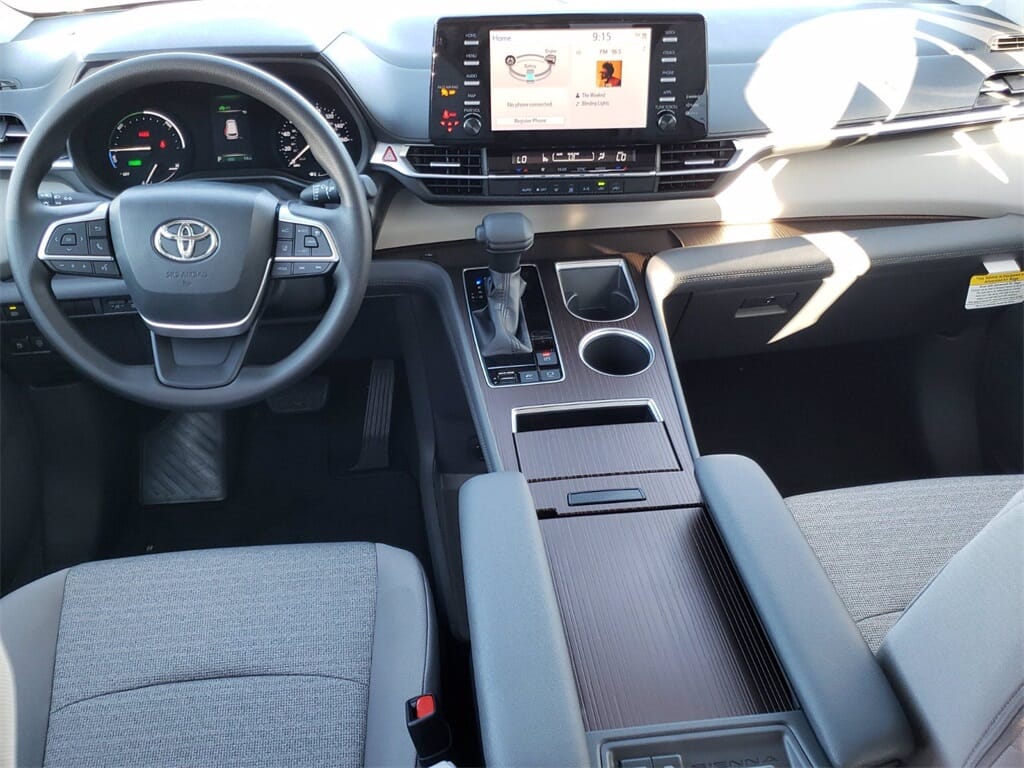 The 2021 Toyota Sienna is heavily improved from previous years. We've got more comfort, connectivity, and more room for cargo.  If you are ready for an upgrade and are looking for a dealership near you in Miami with a wide variety of Toyota's, Kendall Toyota is here for you. Call 305-KENDALL for our friendly staff help you explore our current offers.