Kendall Customs in Miami, FL
Ready to tailor your Toyota into a perfect fit for your lifestyle and personal style? Let Kendall Customs help you get the job done with ease! When you do business with us, our competent staff acts as your personal concierge, accommodating you through the entire process by assisting you with your ideas, questions and concerns. Most importantly, we provide you with full access to an extensive inventory of Genuine Toyota parts and accessories, specifically designed to fit your Toyota model. Many of our customers find that adding a few custom touches to their vehicle helps them to enjoy their day-to-day commutes more than ever before. There are several reasons drivers may choose to customize their vehicle, outside of enhancing its appearance. In fact, we can add engine performance modifications to push as much power out of your Toyota as possible, allowing it to either tow more or go faster than other vehicles on the road. Check out the information below to learn how vehicle customization by Kendall Customs can be beneficial for you!
Comfort and Convenience
Alarms
DVD Systems
Navigation
Remote Starters
Improved Versatility
Running Boards
Cross Bars
Drop Hitch Receivers
Interior Vehicle Protection
Floor Mats
Cargo Covers
Trunk Liners
Exterior Vehicle Protection
Rear Bumper Protector
Truck Bedliners
Truck Accessories
Enhanced Appearance
Window Tint
Tire and Rim Packages
LED Fog lights
Improved Performance & Fuel Economy
Engine Performance Modifications
Low-Rolling Resistance Tires
Aerodynamic Modifications
For your convenience, Kendall Customs gives you the option to order parts and accessories online from the comfort of your home or office, using the simple online forms we have provided. If by chance the part or accessory that you are searching for is not currently in our inventory, we will be happy to order it for you. We're located at 10943 South Dixie Highway, Miami, FL 33156, and we're open six out of seven days of the week, so stop on by and see us. We look forward to serving our customers from Miami, FL, and throughout Doral!
For further assistance, please contact:
Ileana Mock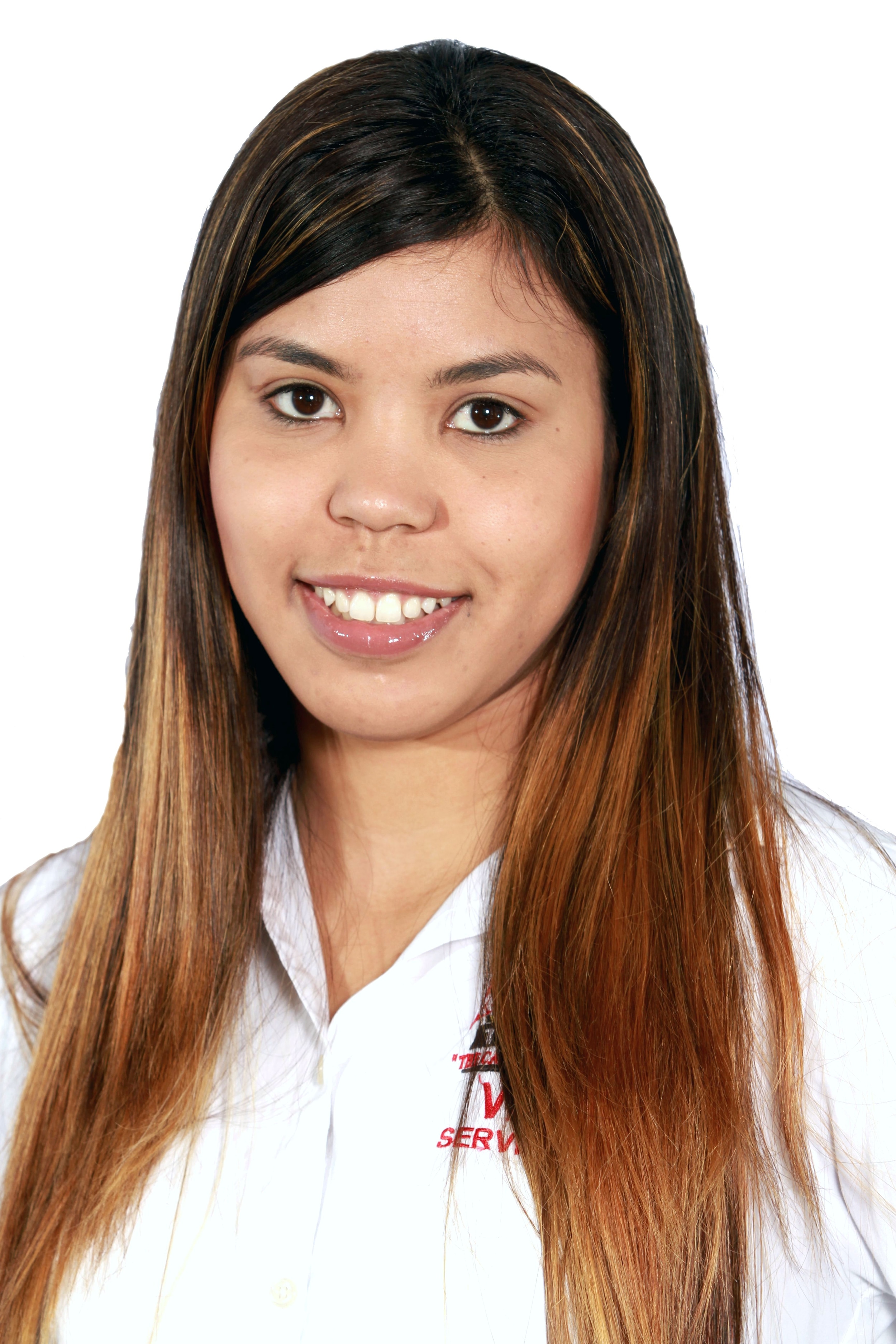 Direct: 305-728-5556
Fax: 305-669-7382
ileanam@KendallToyota.com