New Toyota bZ4X in Miami, FL
The Future is Here: Toyota bZ4X
Helping to build a sustainable future, Toyota is introducing the bZ4X. An all-new electric SUV, with zero carbon footprint.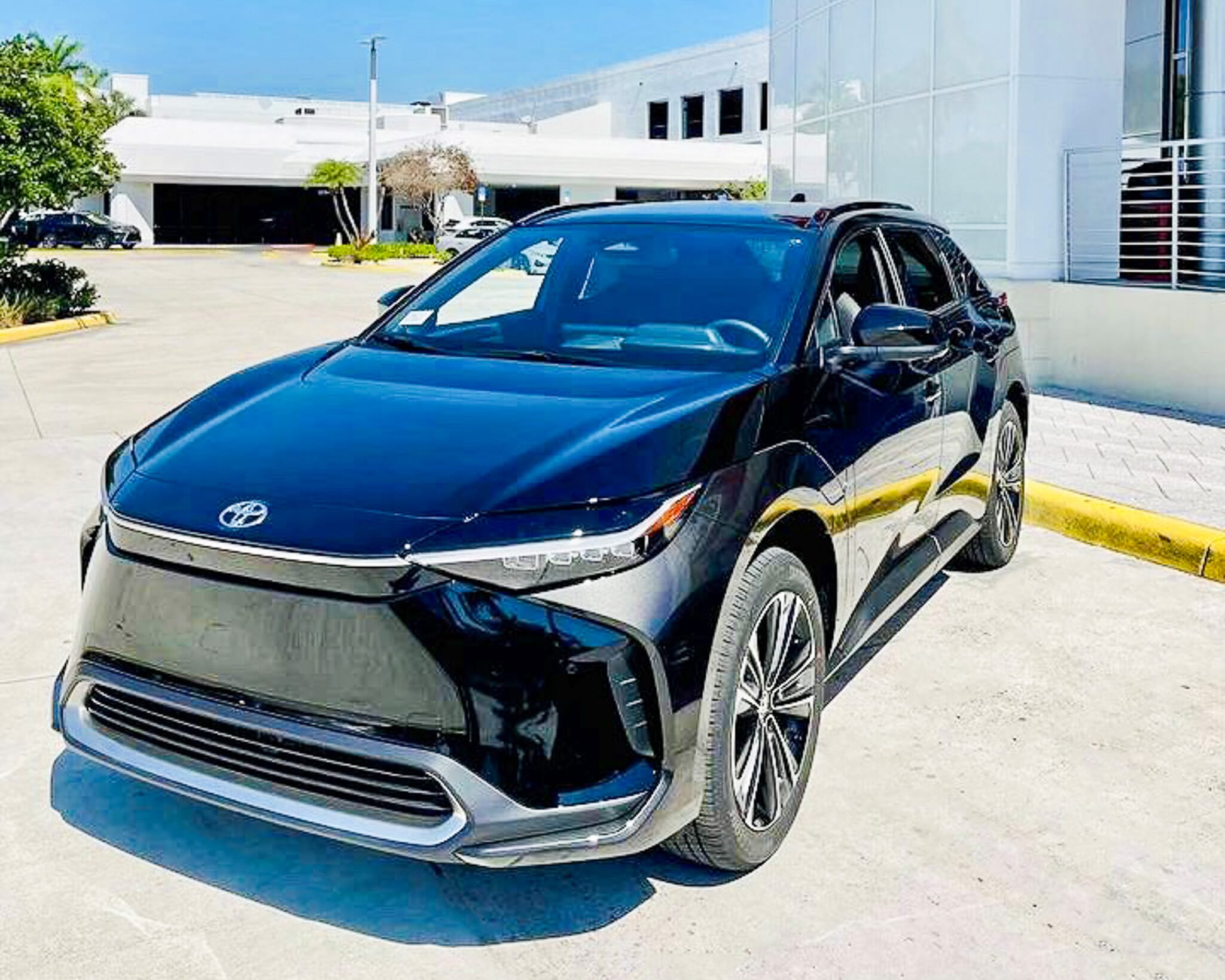 Stand out from the rest with the all new electric bZ4X. The "Toyota bZ" family brings Toyota's "Beyond Zero" to life. Working together to help our planet and create zero emission, the bZ4X modern technology is transforming the future by going above and beyond to make a positive impact in Miami.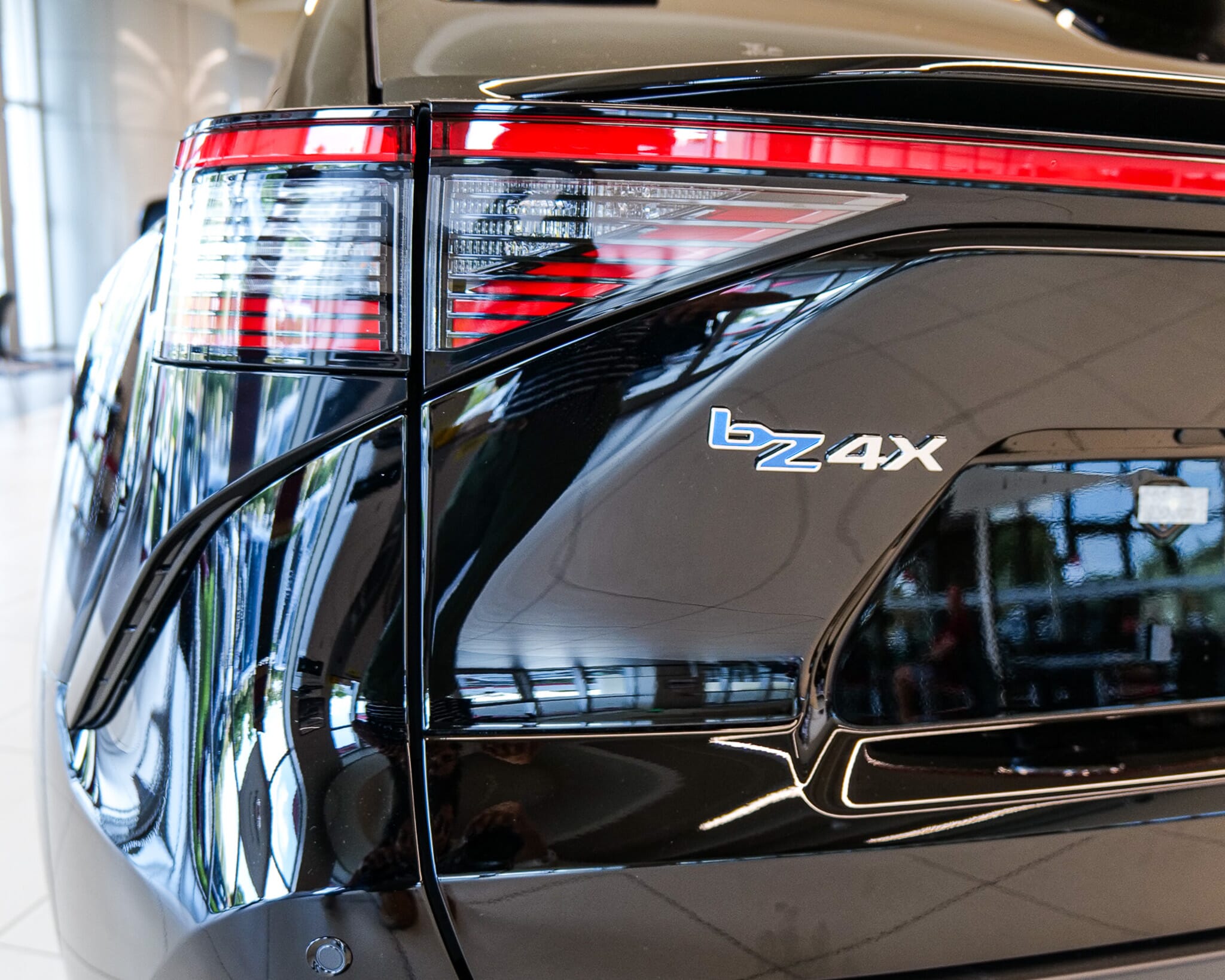 Leading in the BEV market, Toyota is celebrated for it's top-quality, durability and reliability. The versatile bZ4X has all-wheel drive capabilities to achieve a premium driving experience. This bold and provocative SUV is the perfect complement for Miami's trendy lifestyle. Similar to the size of the RAV4, this battery electric vehicle provides a comfortable and engaging experience.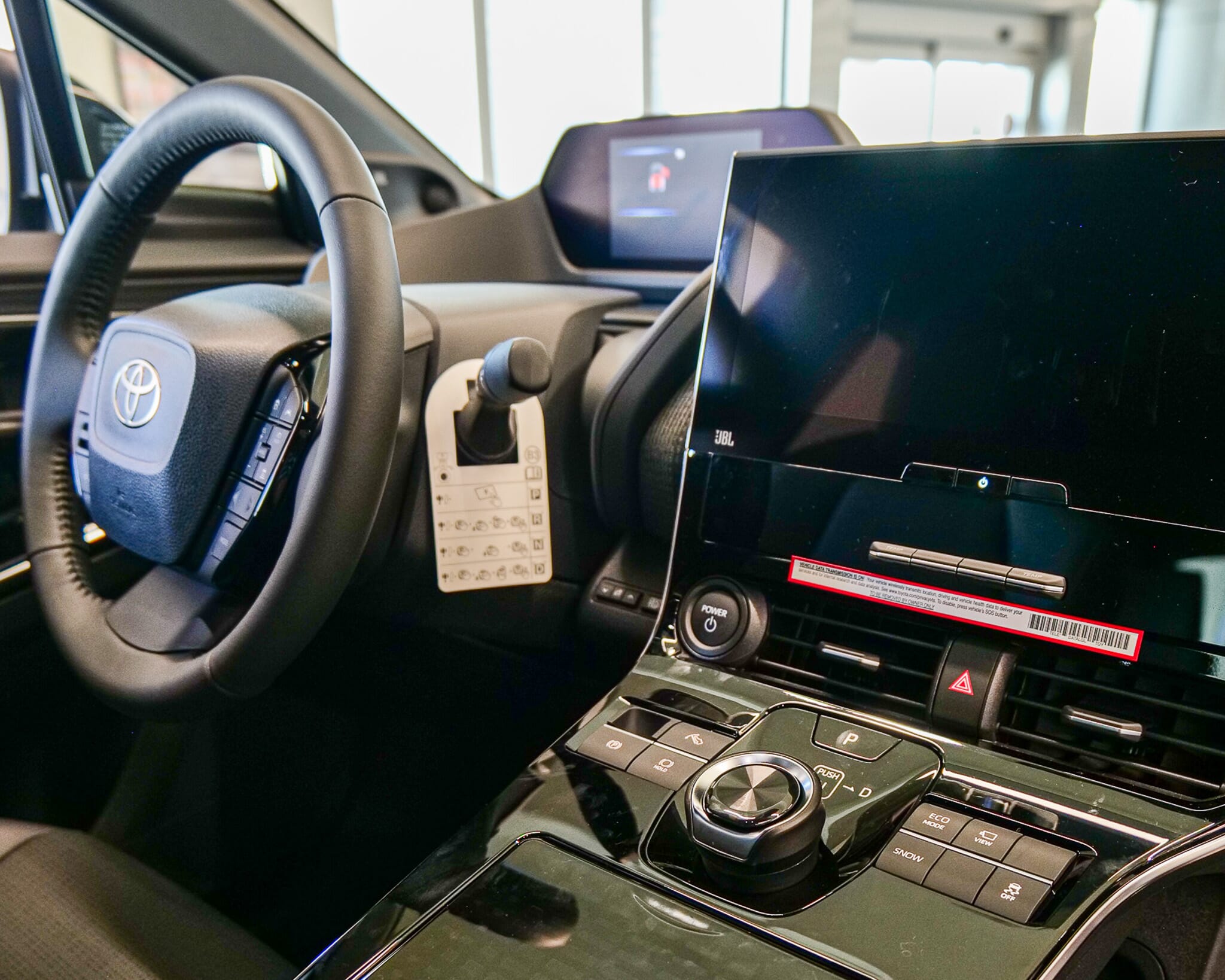 Offering a more futuristic design, the bZ4X has a large center console with a beautiful driver display. To expand the vehicles sense of space and increase visibility, the instrument panel is positioned low right above the steering wheel. Different from other electric vehicles, the bZ4X has recognizable control systems that will feel familiar for new drivers who have never driven an electric car. The bZ4X has a spacious cabin with enough room to provide comfort for your passengers.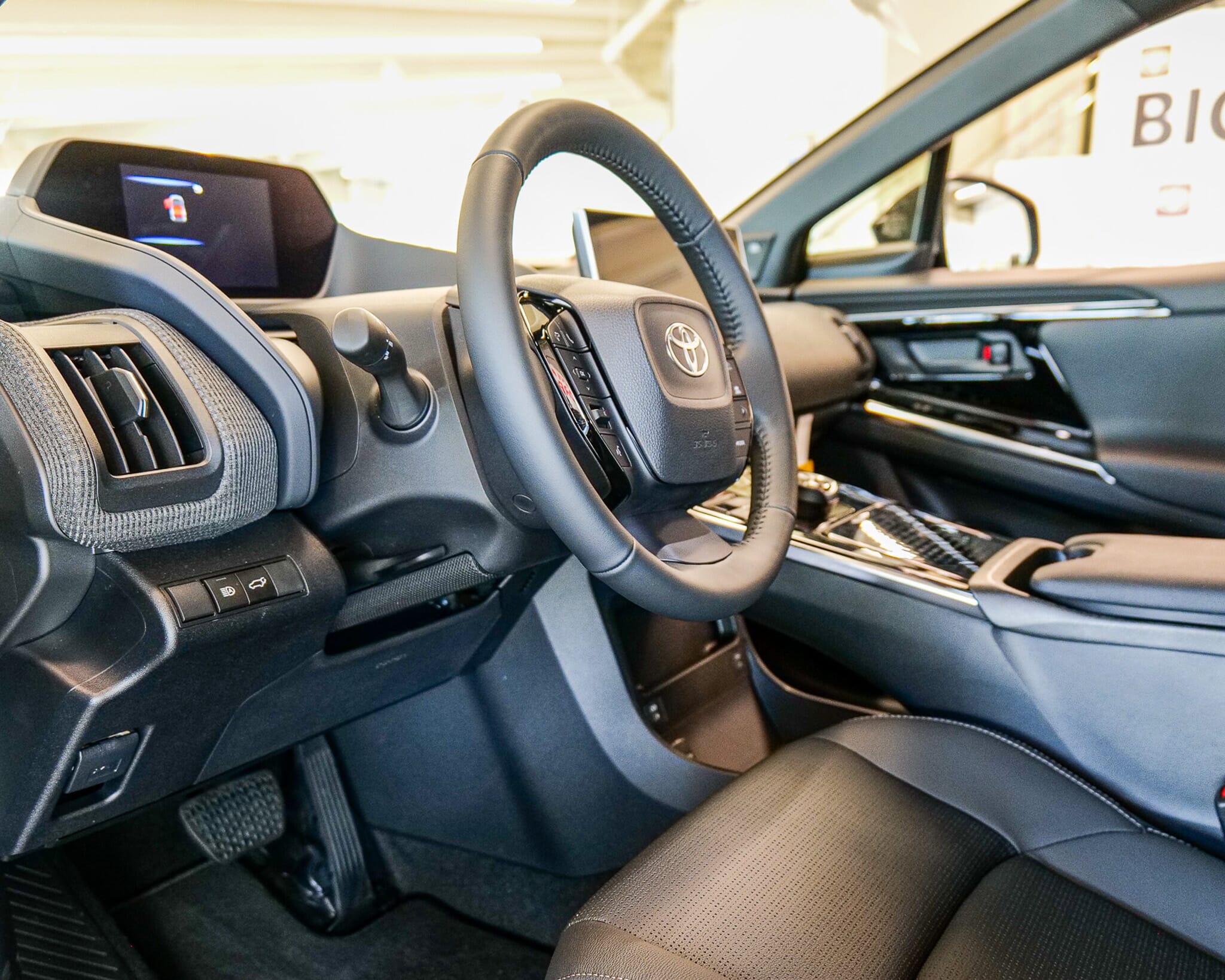 Breaking from it's traditional design, Toyota captures the high-tech style in the bZ4X with sharp bold lines, lights and aero elements, and a panoramic roof. Using the new e-TNGA modular platform, this electric powertrain delivers dynamism and utility. It is a utility vehicle that will be more than just a means of transport, serving as a safe space where you and your loved ones can share music, laughter, and time together.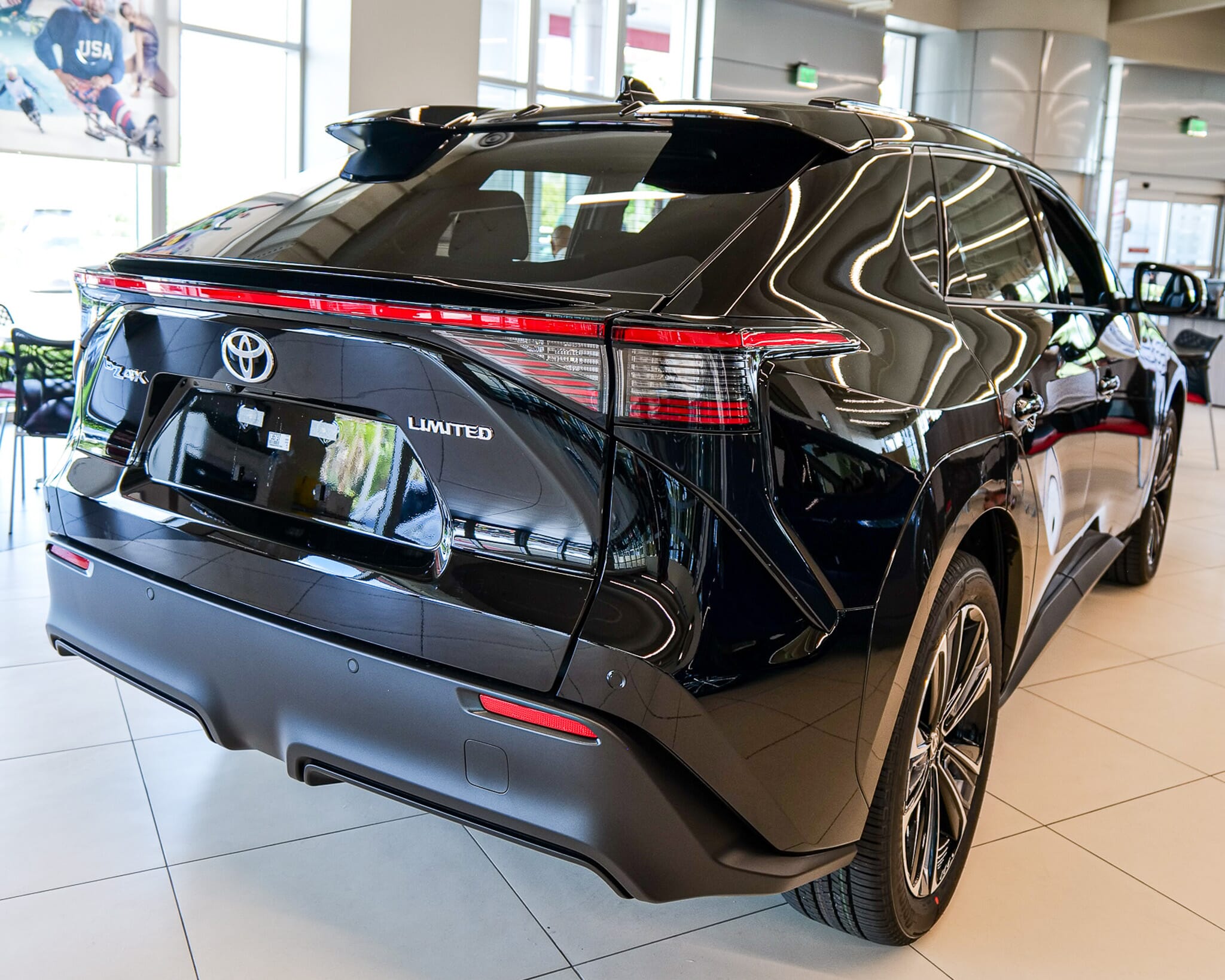 Committed to a clean future with zero-emission and with a diverse portfolio of electrified products, the BZ model will help to achieve the goal of carbon neutrality. Battery electric vehicles are not only better for the environment, but also require less frequent maintenance. It's great for your pockets and the environment. So, don't wait and come schedule your test drive today at Kendall Toyota.